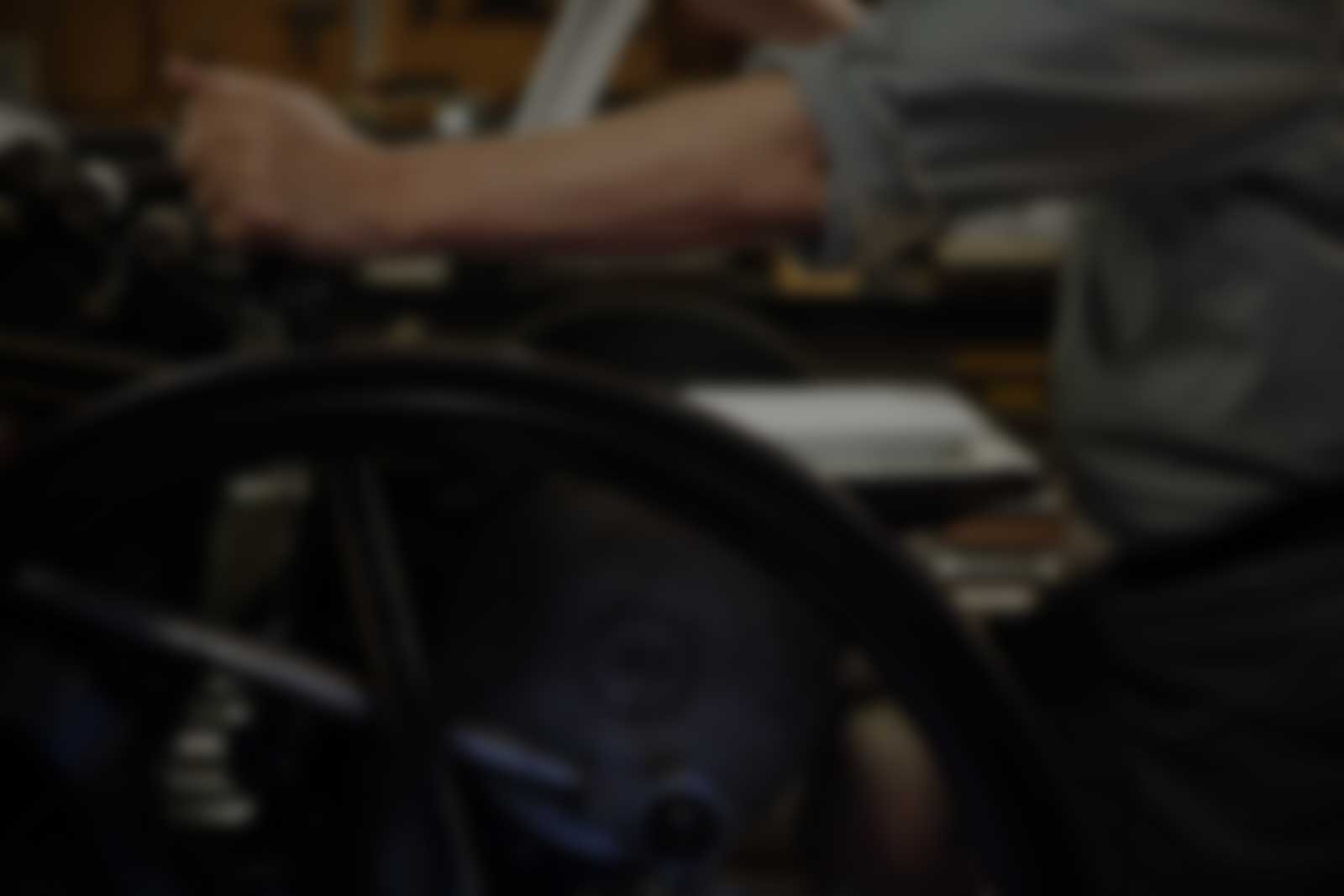 Workshop I: Introduction to the Platen Press BETA
In this two day workshop, you will learn the basic principles of letterpress operation and typesetting.
Dickin' Around With The Daves


Looking for information about the Sterling Type Foundry? You found the right man! Contact Andrew Churchman today about typecast cuts, borders, ornaments, logos and dingbats or a list of parts and equipment available.